News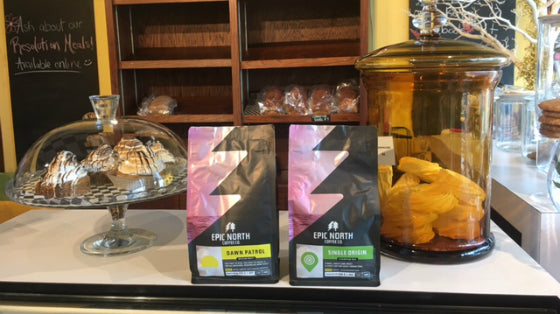 August 13, 2017
Holly's Sweets and Eats in South Barrie (12 Commerce Park Dr.) is now carrying Epic North Coffee's flagship blend, DAWN PATROL as well as our amazing ETHIOPIAN GUJI Single Origin.  Stop by Hollys and get...
August 02, 2017
Homestead Artisan Bakery and Cafe is now carrying Epic North Coffee! Pick up the best bread, baked goods and amazing, freshly roasted coffee all in one stop!  Visit this amazing local shop at 43 Owen St. in...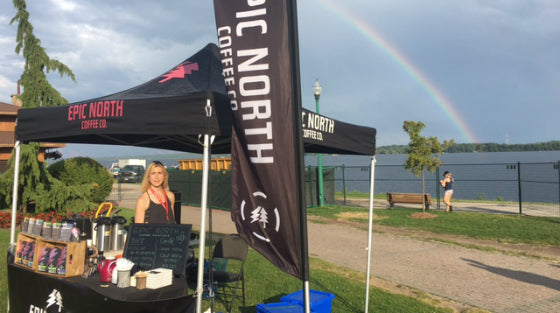 July 22, 2017
Epic North Coffee saddled up next to the regions best craft brewers....  we poured "Kite Loop" and "Dawn Patrol" hot coffee, as well as our NITRO COLD BREW COFFEE.  It was a huge hit amongst...